Pleased to introduce 'Songs of the Scuttled', the first part in a series we are creating with @roark. Link in bio for full edit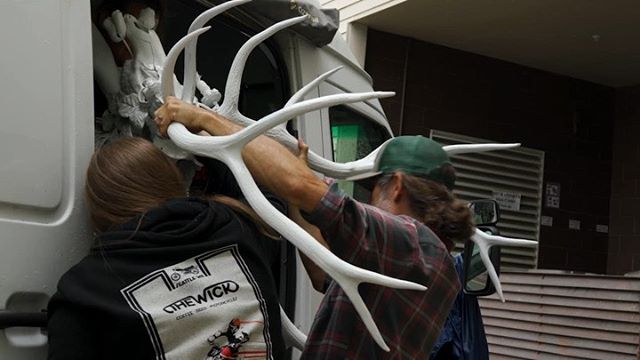 The opening for 'All Things Left Behind' is tonight at 6:30 so come out and meet these artists and see their work in person! @gamelatron @miadungeon @shrineon @worldwidetribes
The Gamelatron is the world's first fully robotic gamelan orchestra. A Gamelatron is a sound producing kinetic sculpture presented as site-specific installations, and stand alone art works by Aaron Taylor Kuffner. Gamelatrons are made from bronze, brass and iron instruments derivative of Indonesian gamelan, retrofitted with mechanical mallets on sculptural mounting systems. The pieces are connected to a network that transcribes digital compositions into an array of electrical pulsations that results in a ghostly musical automaton. Come look and listen at the opening on Saturday evening June 8th #AllThatsLeftBehind @thecenterjh @worldwidetribes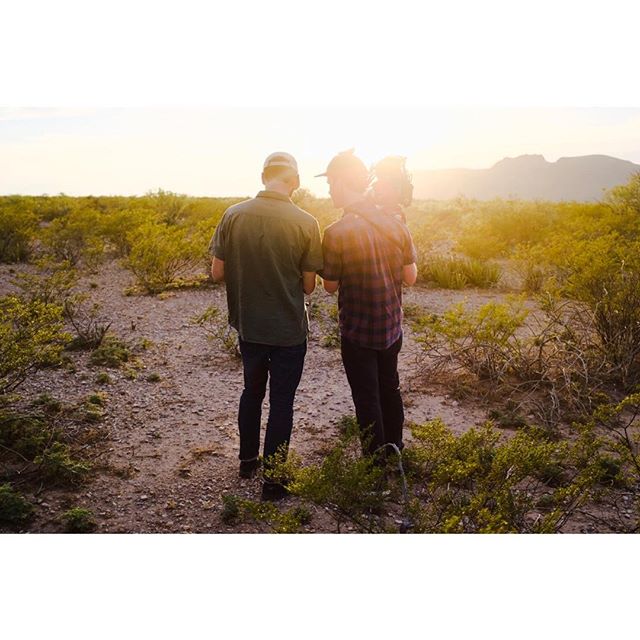 WRKSHRT x WRKSCKS 💜💜 🏜- @jerryotti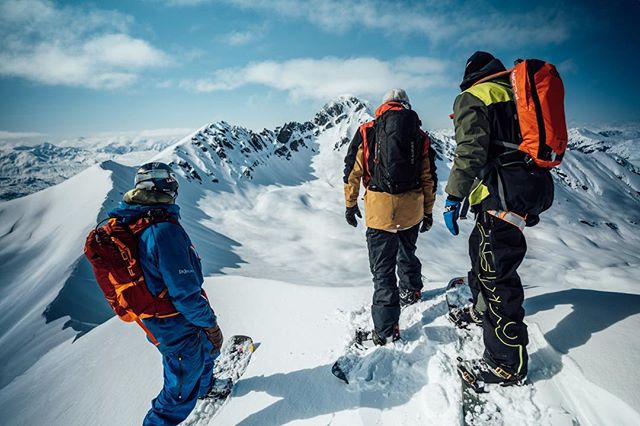 6pm warm up runs ☕️ with this much daylight and window shopping weather you've got to be ready to blast into the field at any time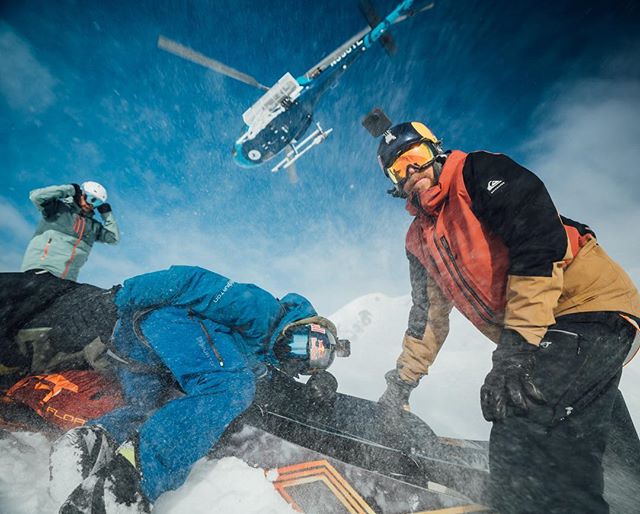 Plopped by @tordrilloheli . 📷: @wadeaminute
@wrkshrt caught in the act 📷@fotomaxizoomdweebie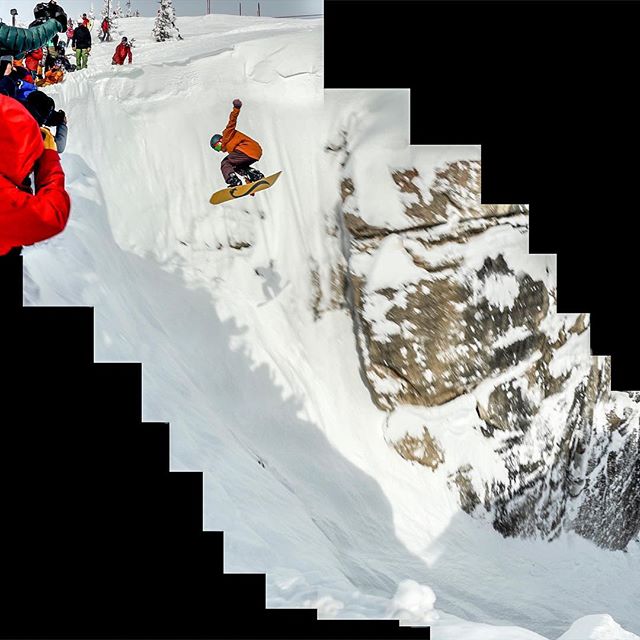 Compiled screengrabs from yesterday's madness. Our favorite boarder @_mikeymarohn launching a massive Cab 5 into Corbet's as part of #JHKingsandQueens. What an event @jacksonhole !! 👑⚔️👑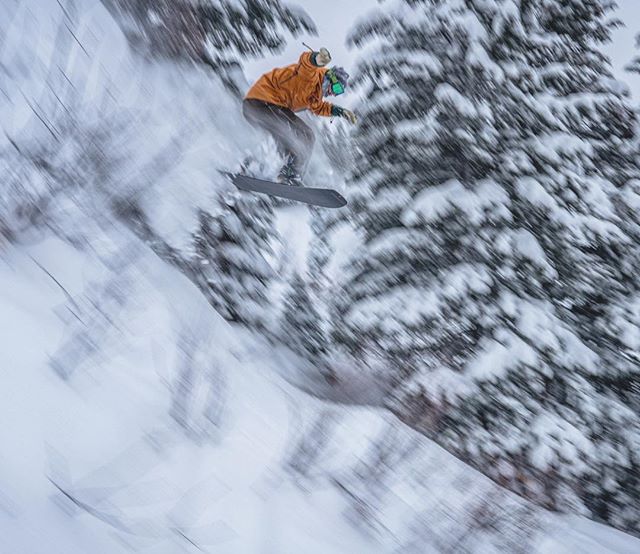 slow shutter with @yoderyoder ripping down memory lane #CrabtreeRock . . . #SonyA7RIII #Sony24mmF14GM @sonyprousa @sonyalpha
A new GENTEMSTICK 20th anniversary movie & new gentembook to be released by December 16th! This film is comprised of episodes from all athletes and filmmakers working with Gentemstick over the years and guess what, there's a @wrkshrt episode featuring @yoderyoder in there we can't wait for you to see! Keep an eye out for the movie coming soon #episodes #gentemstick #g20movie #g20book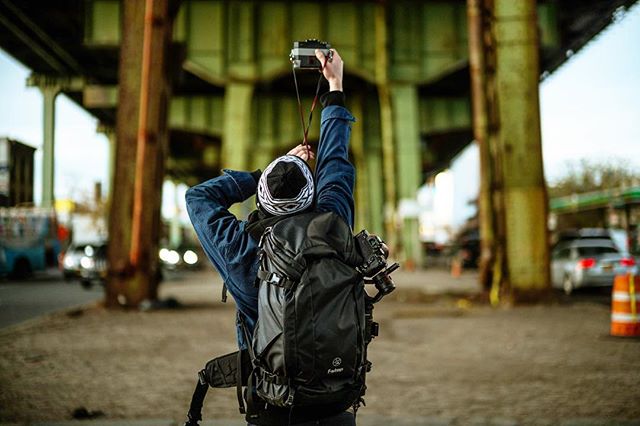 Love when there's beautiful low angle light almost all day long this time of year 😎
The Mormon Cricket (Anabrus Simplex) 🖖👽🤚 . . . @sonyalpha @sonyprousa #A7RIII #Tokina35mmMacro
Wonderful to see the fruits of our labor out in the world for you to see. A radical and quick turnaround project working with @timkemple and @camp4collective on this part of the Run Wild series for @jaybirdsport. Have a look at the full length version link in our bio and be sure to watch the other episodes as well, a great insight into some unique vernaculars of running around the world. Editor: @dabidcleveland Assistant editor: @wadeaminute ・・・ Chamonix is a magical place. Home to events like UTMB, Mont Blanc Marathon, and more, this small French town is a Mecca for the trail running world. .  In Track 4 of our Run Wild film series, @rorybosio, @martiskka, and @fernandamaciel_oficial head to Chamonix to play among the rugged trails, dramatic scenery, and rich history of mountain culture.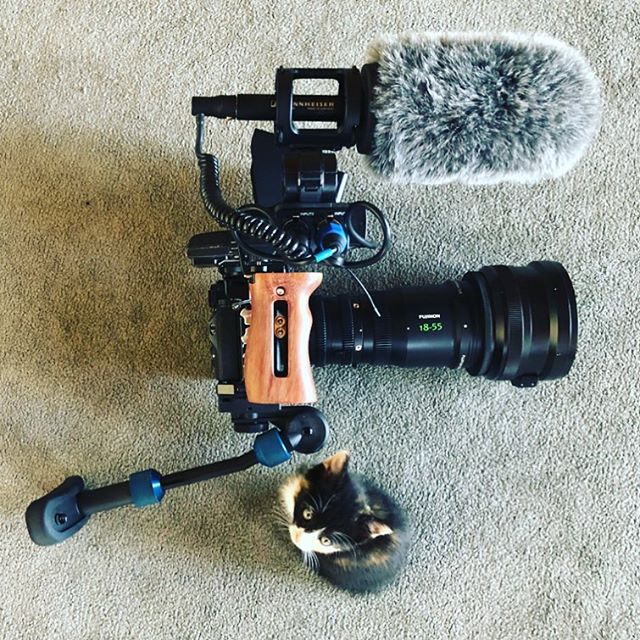 the intern #onlocation . . . #sonyalpha #a7riii #fujinon1855 #slrmagic #slrmagicanamorphot65 #smallhd #sennheiser #smallrig #kitten
Throwback Tuesday to this legendary crew for an unforgettable weekend at @mountainfilm in Telluride. Special thanks to @irish_goodbye (the white stallion with his shirt tucked in) for bringing us all together for such a rad time. Also to @cartercountry who let us film him for a year straight to tell his story for a cool little @yeti video that we premiered here. Keep an eye out this fall for the video to drop online. 🤠🐍🍼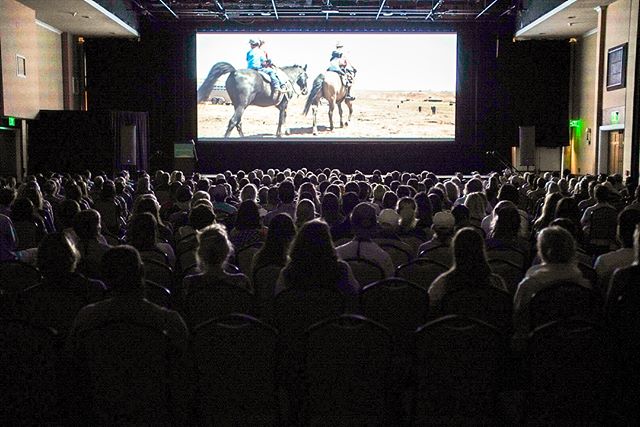 Our latest @wrkshrt film INGRAINED up on the big screen at Mountain Film Festival in Telluride. Amazing festival and honored to be a part of it. 🙌🏼 @cartercountry @cartercountrymeats @wrkshrt @yeti @jimmy_chin @dabidcleveland @wadeaminute
JH friends and family, come out to this new local film festival screening some amazing new locally produced films, @wadeaminute will be there presenting our film Right to Roam featuring @yoderyoder and @mariefranceroy! Hope to see you there!